Rasa agak stress bila ramai orang cakap,
"Malangnya kalau ambil surgery dulu sebab kalau nak surgery better ambil internal med dulu"
Ada juga yang cakap macam ni...
"Siapa ambil internal med selepas ambil surgery cuma sia-sia je~"
Okay, ayat kedua tu memang agak offensive dan cukup menyinggung perasaan. Cuma orang yang tidak berhati perut je tergamak cakap macam tu.
Tadi Dr. Ayman, coordinator untuk Head & Neck Surgery masuk dalam kelas. Dia bagi semangat dan support sikit untuk kami-kami yang ambil surgery dulu ni ha...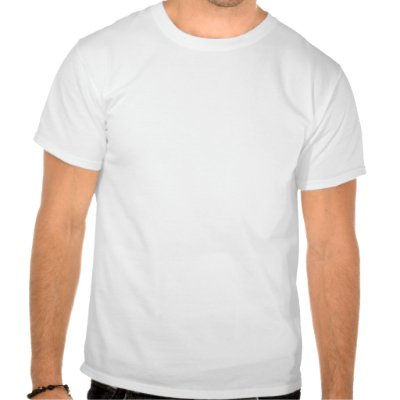 Put yourself in tough/stress situation!
I will ask you question more difficult day by days to put you into stress. Then when you're in stress, I will give you an easy question to see whether you can cope the stress or not.
Ha...lebih kurang macam tu lah. Dia cakap, surgeon ni kena biasakan diri bekerja dalam keadaan stress. Betul juga kata dia, takkanlah nak cari keadaan yang betul-betul sunyi, air conditioned baru boleh belajar kan? Kenalah letak diri dalam keadaan stress. Jadi, anggaplah kata-kata orang tu sebagai ngiauan kucing jua seadanya.
Jadi, ambil surgery dahulu sebelum int med ni bukan bermaksud sia-sia, apatah lagi malang. Malah, cabaran lebih hebat untuk kami..Allah beri ujian setanding dengan kemampuan hambaNya, jadi mesti kami ni mampu! InshaAllah~
Don't like Surgery, but LOVE surgery!
Betul juga apa yang doktor tu cakap...Iyalah, sebagai contoh, Does person you like also means she is the person you love?
But if you love someone, it also means that you like her right? Ha....
'Like' tak semestinya 'love', tapi 'love' semestinya 'like'!
Kesimpulan...
Please don't like surgery, but LOVE surgery!